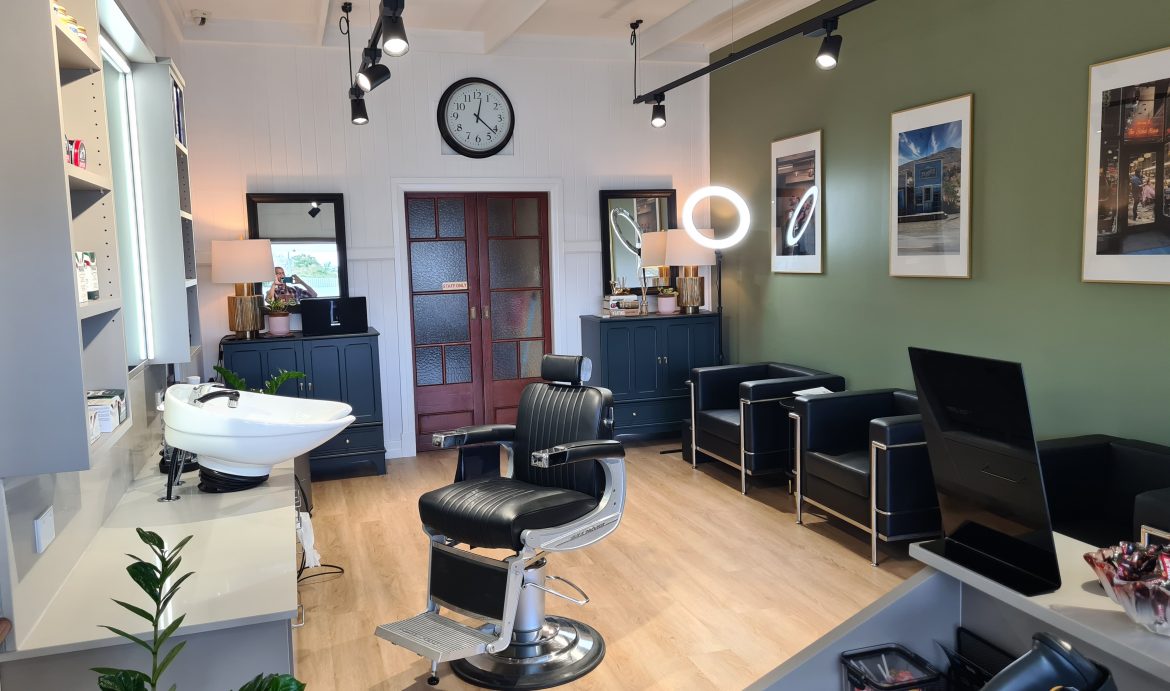 October 2021 saw the successful launch of Sweeney Todd Men Styling in Enoggera. We have crafted a comfortable and modern space in-store that's perfect for men styling.
Herman Harianto established Sweeney Todd Men Styling with his strong passion for hairstyling and personalising his clients' needs and their individual requirements.
Herman has over 12 years of experience in large scale and smaller barbershops. Herman has built a reputation for delivering high-quality and precision styling services for his clients, backed with exceptional customer service.
If you require a Barber with a solid track record, Sweeney Todd Men Styling in Enoggera should be on your list to visit.
We offer:
Hair Services & Styling
Shaving Services & Styling
Facial Hair Services & Styling
Colouring Services
Massage Services
A wide range of grooming products from industry leading brands
It's easy with Sweeney Todd Men Styling; you can book online via our booking form

You can check out our complete list of services and associated pricing